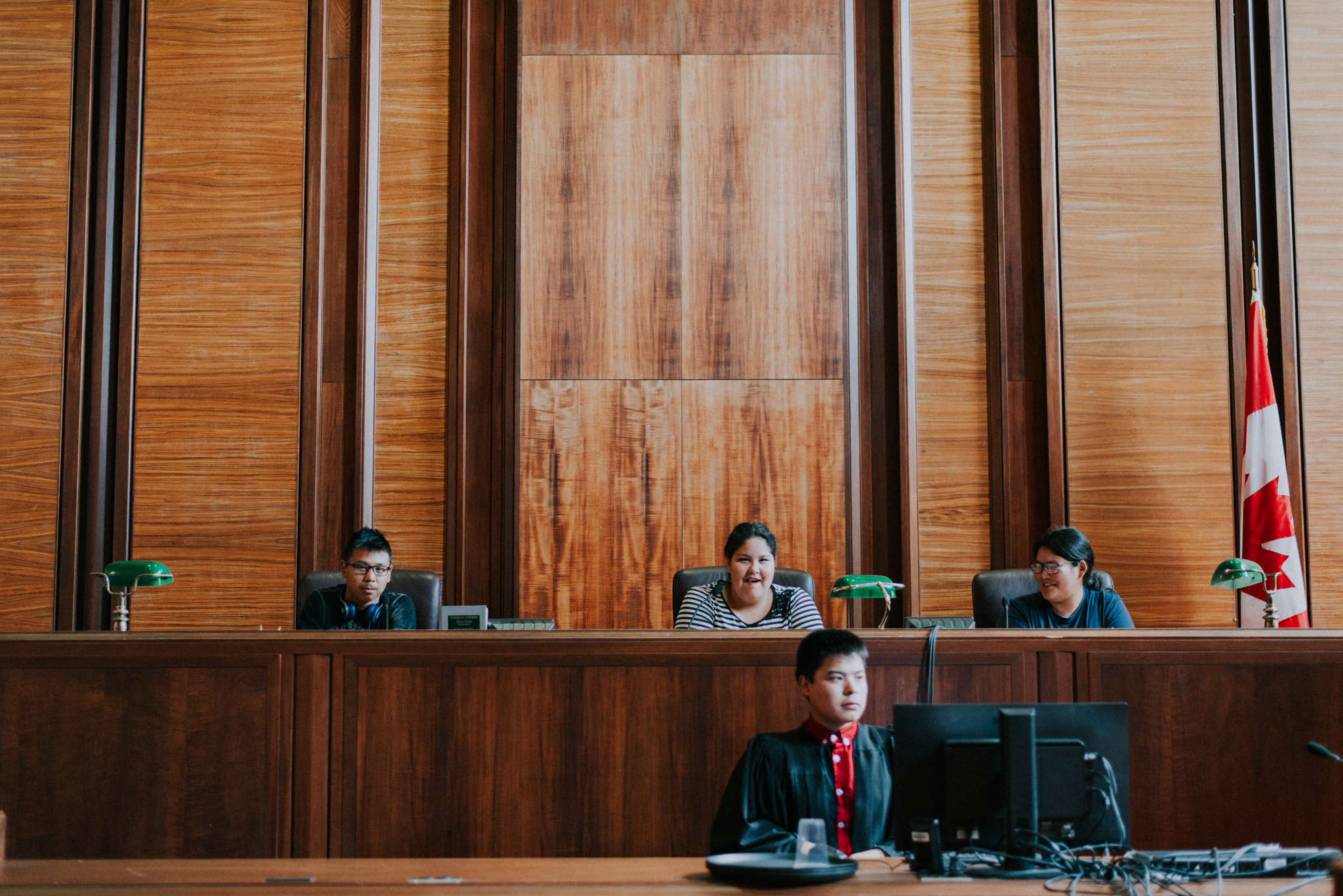 WHY US WHY NOW?
Unlike education and health care, inequitable access to justice and its devastating impacts are not well understood by the Canadian public. Creating access to justice for all is a complex endeavour. It requires more than just the keys to a courtroom. Transforming the justice sector requires the collective effort of an empowered and empathetic society. 
We believe that if our communities are empowered to understand, shape, and use the law then they can become active participants in breaking down barriers to justice. 
We also believe that if our legal professionals have empathy and cultural humility, we can disrupt prejudice and create a justice system that serves the people who need it the most.
Our online courses focus on improving access to justice in Canada!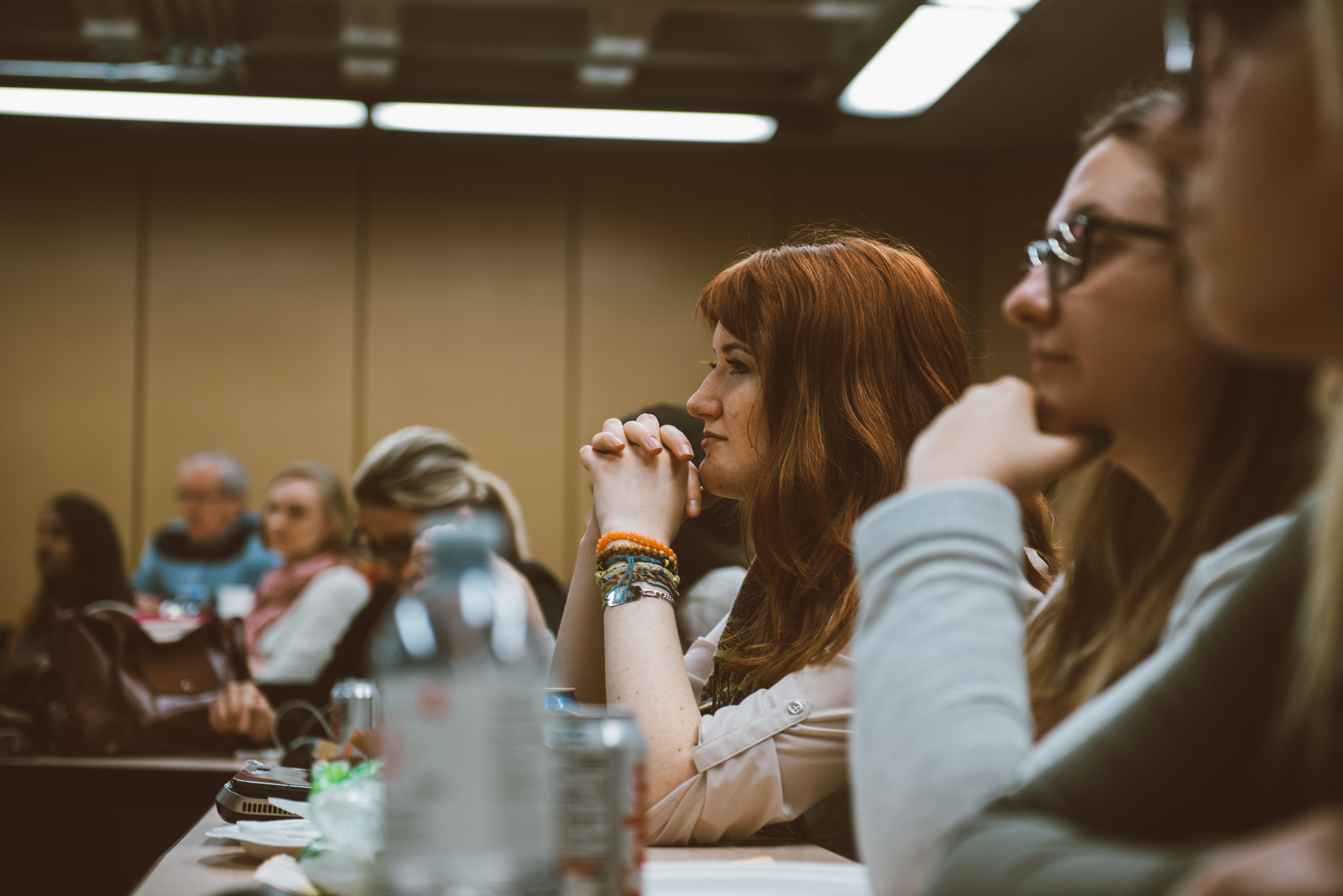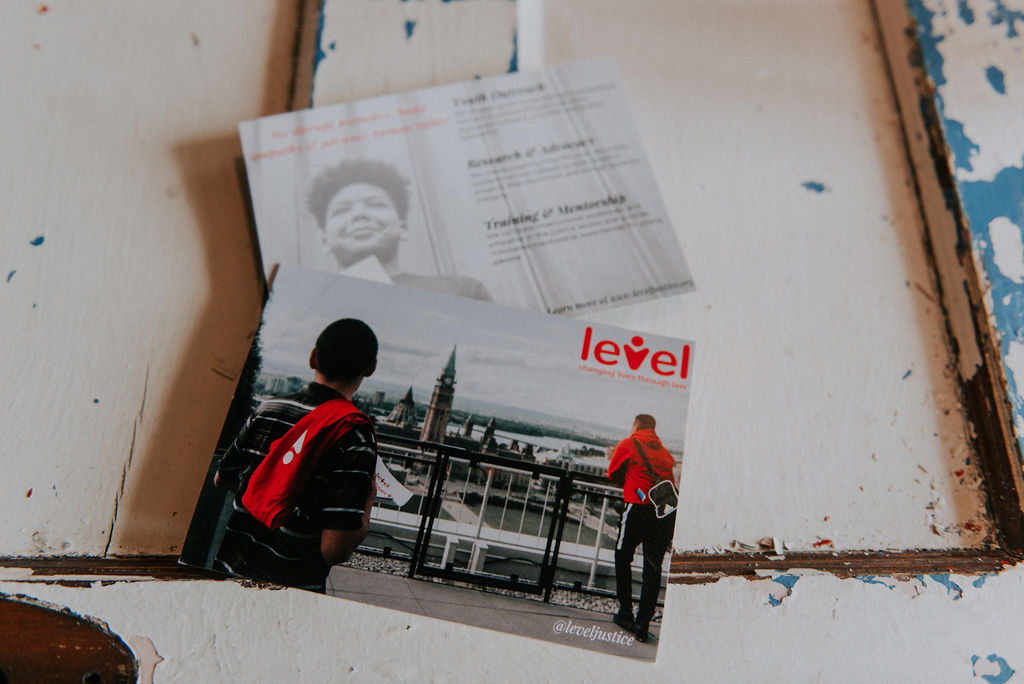 "IYOP is a terrific program, which I have no doubt will create new dreams in the students and I have every confidence that some of them will take it to heart."
– The Honourable Justice Harry LaForme, Ontario Court of Appeal