INDIGENOUS YOUTH OUTREACH PROGRAM
Level's Indigenous Youth Outreach Program is an innovative justice education and mentorship program for First Nations, Métis and Inuit youth aged 11 - 14 that exposes to the justice system in a positive and culturally-empowering way. 
Since 2012, we have delivered in-school programming for over 1200 youth. We've taken this program online in hopes of reaching even more young people with our unique curriculum!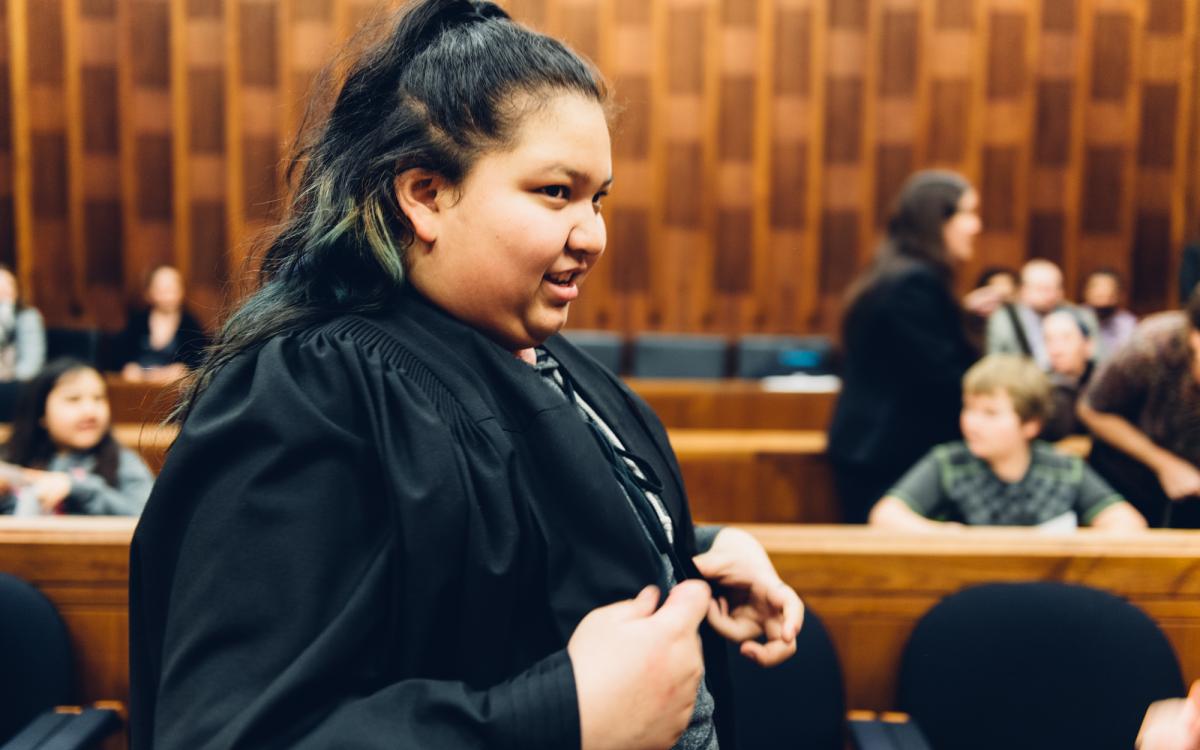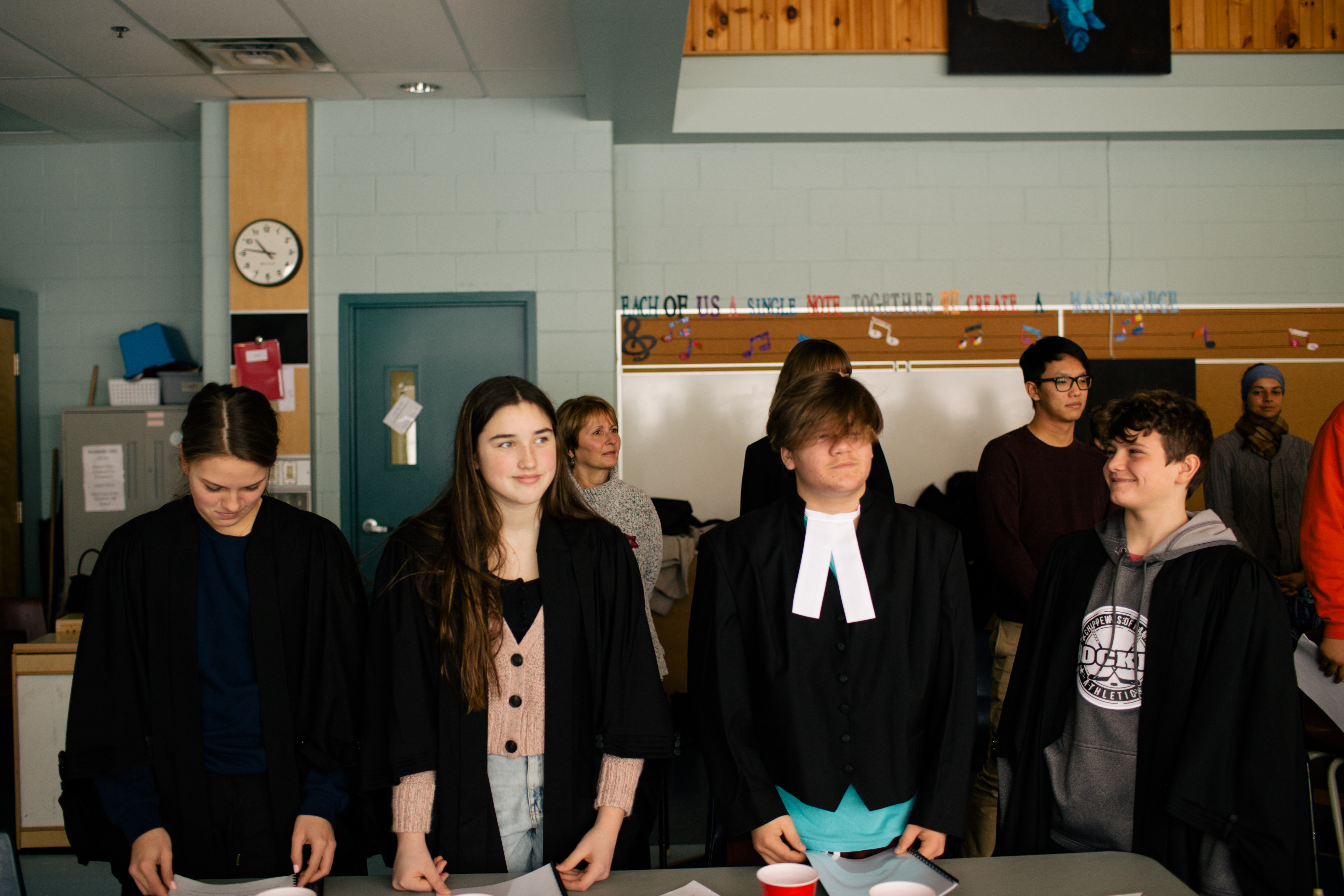 ABOUT THIS COURSE
This online course is specifically designed to benefit First Nation, Métis and Inuit youth in a manner that is culturally-anchored, while increasing their knowledge of the justice system and empowering them to believe in their capacity to succeed. 
It also provides an opportunity for non-Indigenous students to improve their Indigenous cultural competency, which fosters positive relationship building and intercultural exchanges. This works to advance reconciliation between Indigenous and non-Indigenous people in Canada.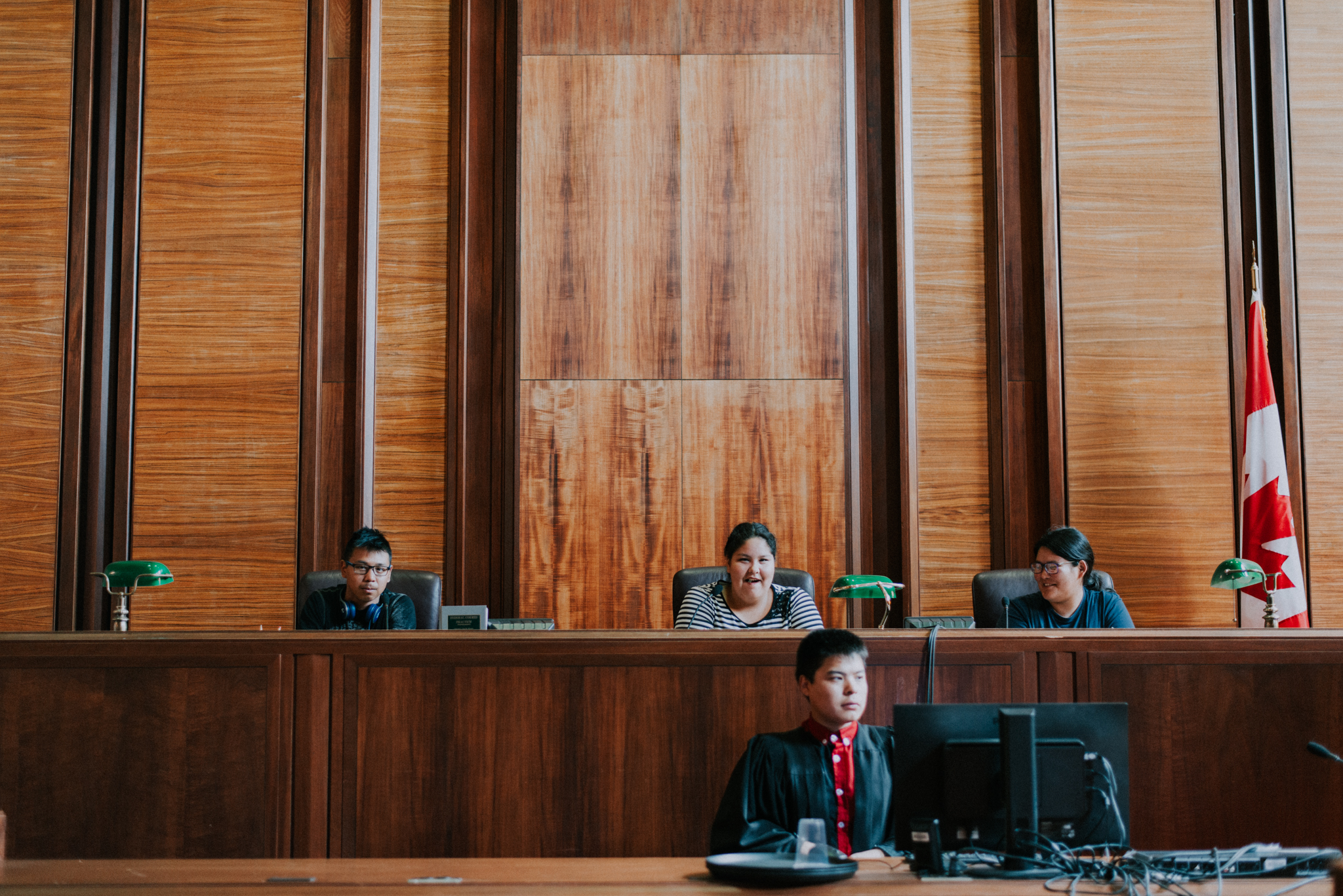 We are a Canadian charitable organization that levels barriers to justice by disrupting prejudice, building empathy and advancing human rights.
We envision a world where every person is treated with dignity, can exercise their fundamental human rights, and has the opportunity to thrive.